Old East Ham Fire Station shortlisted for the AJ Architecture Awards 2023
Posted 31 August 2023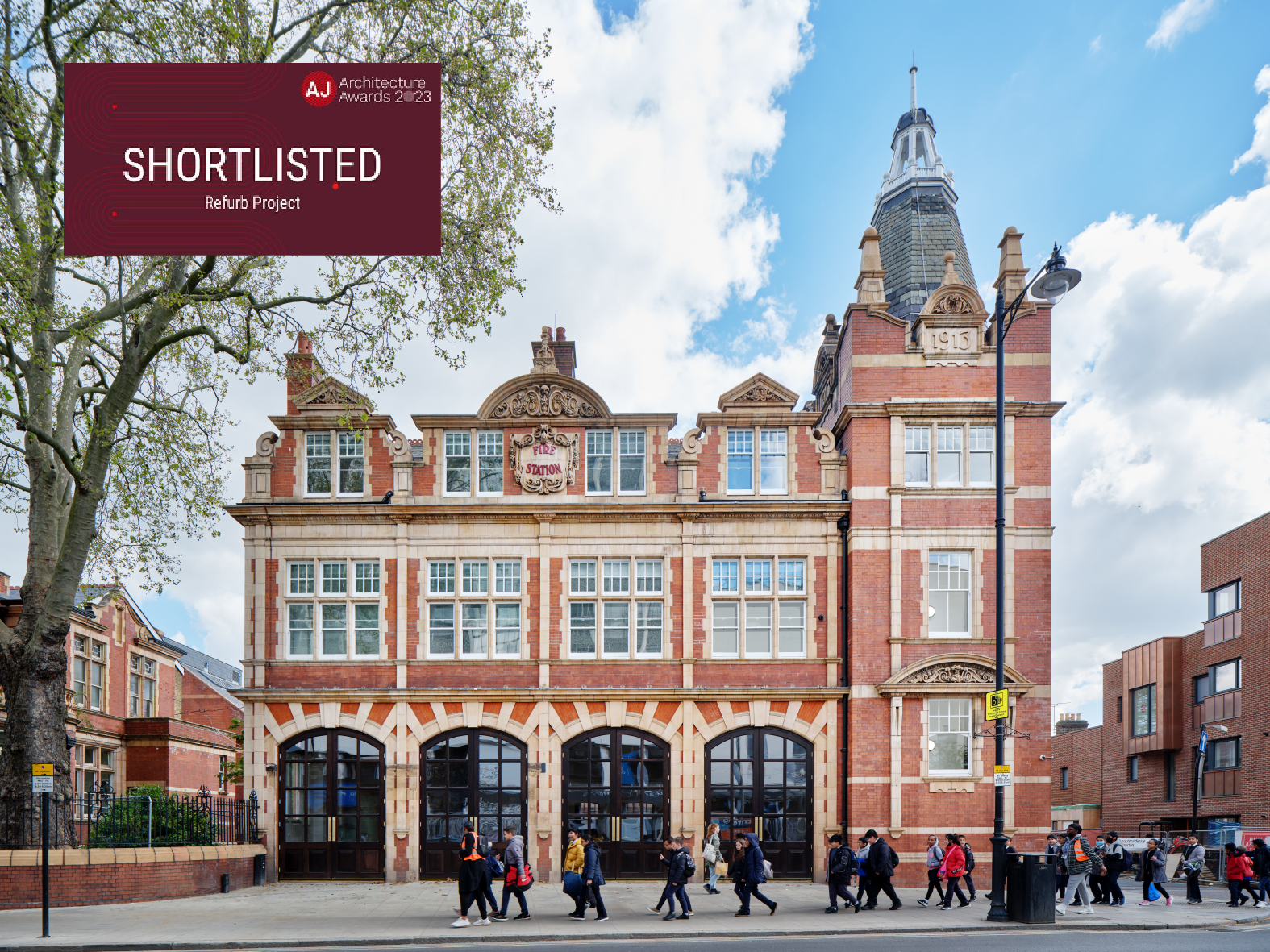 We are pleased to announce that the Old East Ham Fire Station has been selected as one of the finalists for this year's Architect's Journal Architecture Awards 2023, in the category: 'Refurb'.

This year's winners will be announced on 22 November. View the full shortlist here.

We are proud to have completed this stunning restoration of a Grade II-Listed former fire station in East Ham's civic quarter into seven London Affordable Rent apartments, occupying three floors . The redbrick Old Fire Station with its heritage windows provides plenty of light and living space, which is optimised through open plan designs. Three of the apartments have balconies overlooking the inner courtyard. There is also a secure entrance, with cycle storage area, on the quieter Nelson Street. The homes have been in use since Spring 2021.

The building's main staircase has been refurbished and an additional staircase has been introduced to improve the efficiency and flow within the building. The new staircase takes reference from the historic fabric of the building, with its black steel winding steps and coloured rubber flooring echoing the colours of the historic quarry tiles found within the building.

The ground level has been neatly refurbished, including the former fire engine room to accommodate a new flexible commercial space.

Populo are proud to have worked with dRMM Architects, ensuring a sensitive restoration, which is and breathing life back into an East End landmark building. This has provided much needed affordable homes for people on Newham council's housing list.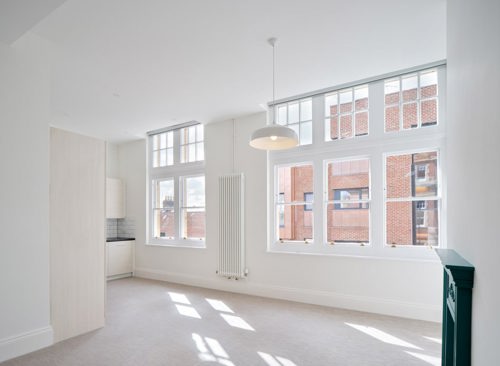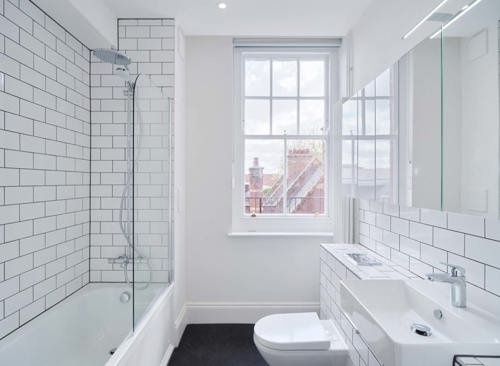 ---
---
Archived Populo News
Categories