People of Populo - Meet Calum Moore, Development Manager
Posted 21 November 2023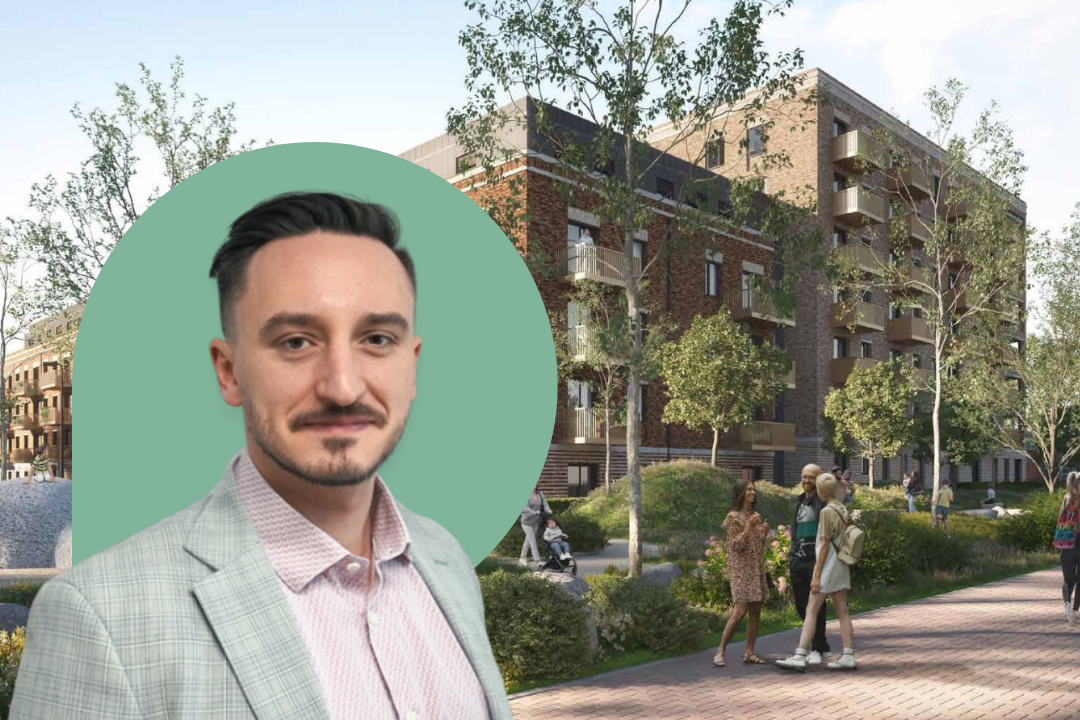 As part of the People of Populo series, we're sitting down with different members of our team to get to know more about them, what steps they took into the industry, the projects they're working on and more. This week, we spoke with Calum Moore who is a Development Manager working on projects in Cyprus and North Woolwich.

Q. How long have you been at Populo Living?
'It's been a little over a year and a month now.'
Q. Could you tell us a bit about your role and the project(s) you are involved in?
'I am a Development manager. My role has two key elements: Firstly, to identify new strategic sites in Newham's vast portfolio that would be successful residential lead schemes. This involves assessing a site's development potential and planning constraints. Secondly, is to manage every aspect of the development from conceptual design to starting works on site. This entails working with architects, engineers, accountants, members of the community, planning officers and council members to ensure that a new Populo scheme is well designed and improves the community in which it is situated.
Most of my time is currently spent on the Ferndale Gardens scheme in Cyprus that is going to planning committee at the end of the month. My short-term goal is to obtain planning permission for this site so we can start building these 215 homes for local people.

Q. What was your career path into your role?
I started my career as a development consultant before spending five years as a development consultant specialising in local authority lead residential masterplans and financial feasibility modelling. I qualified as a chartered Planning and Development Surveyor with the Royal Institute of Charted Surveyors.  

Q. What do you enjoy most about your role?
'I enjoy the variety that my job involves. I am involved in everything from land assembly, concept, design, planning, securing funding and financial governance, ecology and community engagement. I often feel as though I am playing a key role in the delivery of important development projects in Newham that are transforming communities and landscapes.'

Q. What's your favourite development at Populo?
'I am proud to be involved in Ferndale Gardens as it is a very complicated site with many challenges mostly borne from the fact the site has been abandoned and used for fly tipping for a number of years. Successfully developing this site will ultimately transform a heavily contaminated and neglected plot of land that is an environmental and visual nuisance in an otherwise pleasant residential area. Furthermore, this scheme will bring much needed high quality and affordable housing to Newham's residents.'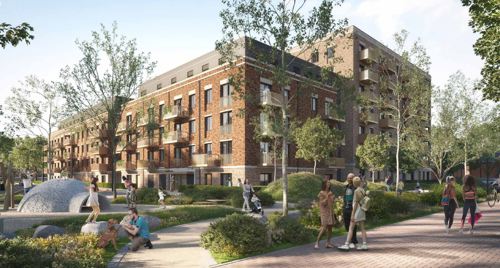 CGI of Ferndale Gardens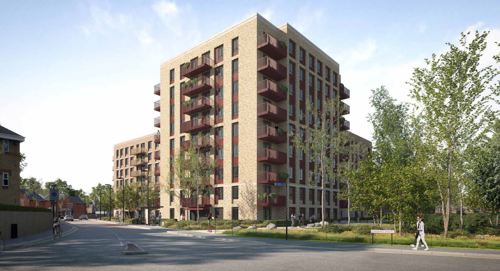 CGI of Ferndale Gardens 

Upon completion, Ferndale Gardens will provide 219 homes, with 67 affordable homes for local people. High quality and usable green space with the extension of Beaconsfield Park by 850sqm, Improved and protected woodland by creating a community nature park, Private courtyard for residents and new footpaths: improving accessibility to public transport for neighbouring homes.

---
---
Archived Populo News
Categories